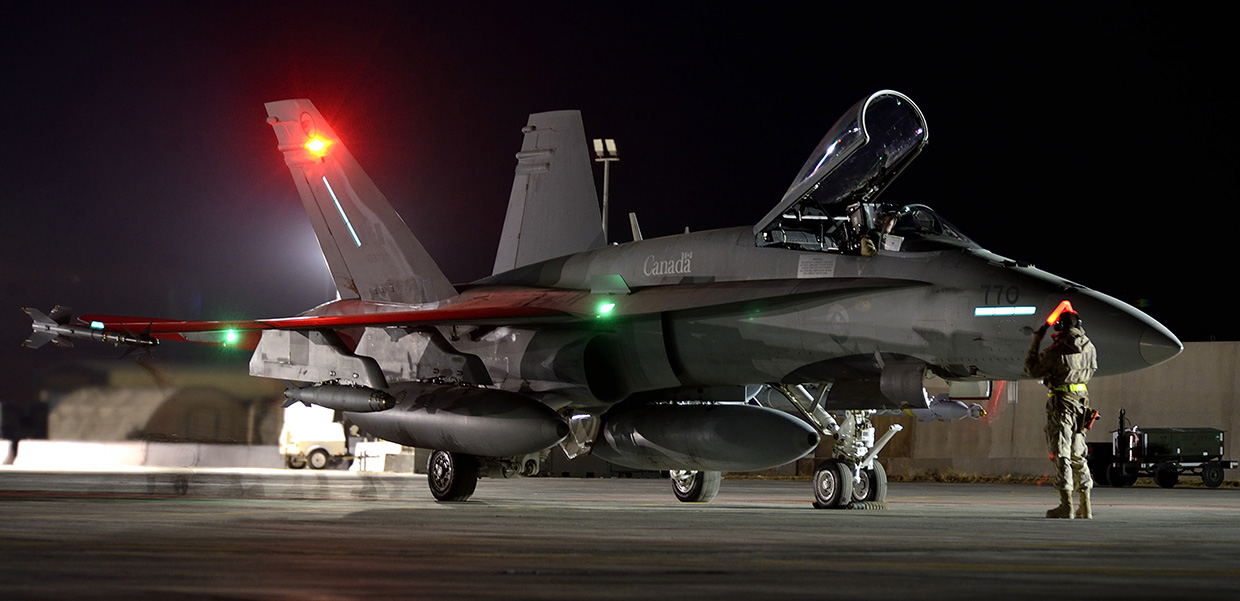 151 Chadburn Squadron
Royal Canadian Air Cadets
ABOUT US
CONTACT US
or
Chadburn
Squadron
151 Chadburn Squadron
Calendar
June

2021

Mon
Tue
Wed
Thu
Fri
Sat
Sun

8

DART presentation with Cpl Tyler Lawrence

•
The 2021 Air Cadet League of Canada Ontario Provincial Committee Lottery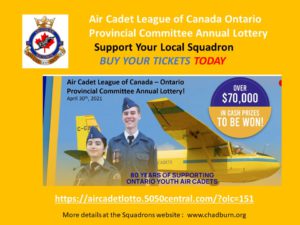 The 2021 Air Cadet League of Canada – Ontario's annual lottery is now open.
The Air Cadet League of Canada- Ontario Provincial Committee is a volunteer-led organization in partnership with the Canadian Armed Forces. The OPS supports 9000+ youth to develop valuable leadership and teamwork skills, build lifelong relationships and prepare for a future in aviation.
This year the lottery is 100% fully online. Tickets can be purchased online at the link below:
https://aircadetlotto.5050central.com/?olc=151
The ticket price is $10
$70,000 in cash prizes,

Early Bird Draw on April 1 – $5000
Remaining Prizes on April 30

1 X $20,000
2 X $10,000
4 X $5,000
5 X $1,000

Early bird draw date: April 1st @ 11:00 am (Tickets must be purchased by 10:00 am)
Grand prize draw date: April 30th @ 11:00 am (Tickets must be purchased by 10:00 am)
We need your help
This year, the Squadron's fundraising initiatives have been very difficult with the COVID-19 restrictions. We rely on the generosity of our donors, local residents, and businesses to help fund the programs our cadets rely on. When you buy a ticket, the funds are used to directly support the programs and activities we provide to our cadets.